[05.05.17]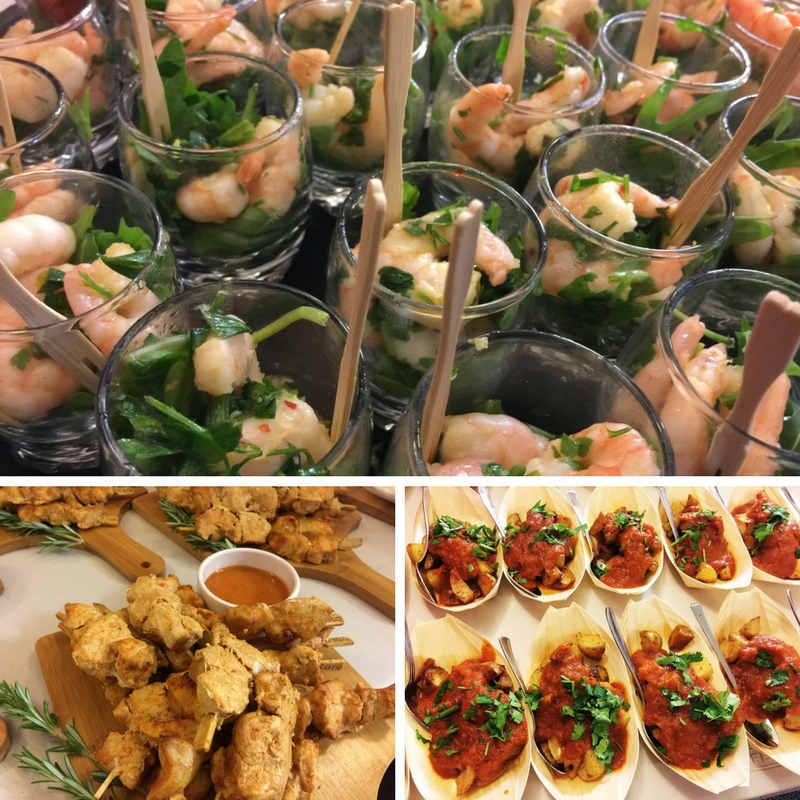 On 26th April we invited staff and clients to join us in our continuing birthday celebrations with an evening of wine tasting and tapas – 10 wines to match 10 different tapas, hence "20 matches".
Delicious tapas canapes were supplied by Strawberry Charlotte Catering and were matched with a range of red, white and sparkling wines. Guests were invited to take part in a quiz to try and guess the origin and variety of grapes, as well as scoring the different wines and guessing the cost.
The evening was a great success and one guest commented: "Great food, great company and ten delicious wines – we had a fantastic evening!"
We would like to thank everyone who joined us and helped us make the event a success. Ten different wines on a Wednesday evening is no mean feat so we hope there weren't too many sore heads the next morning!