[09.02.17]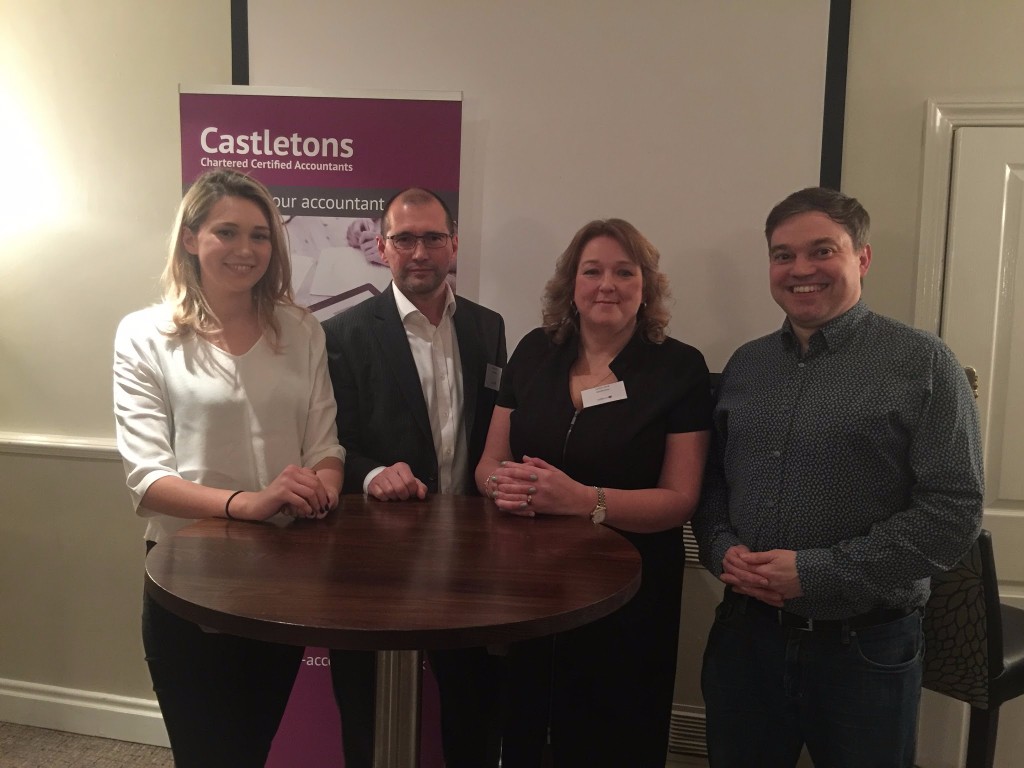 As part of our 20th birthday celebrations we hosted an evening seminar and drinks reception on Thursday 9th February at The Pinewood Hotel for our staff and clients. As well as hearing about how Castletons came about and what has changed over the last 20 years, guests also enjoyed a talk from Manchester futurist Mike Ryan.
Mike spoke about the speed of change in business and where he sees us being in another 20 years. This provoked lots of lively discussion as guests contemplated future generations losing their jobs to robots and computers, dipping in and out of five or six different careers over their lifetime, working well into their 80s or 90s and becoming much more used to renting things rather than owning them – homes, cars, possessions.
We would like to thank everyone who joined us. Look out for details of our next events as we continue to celebrate throughout this year.