[26.06.17]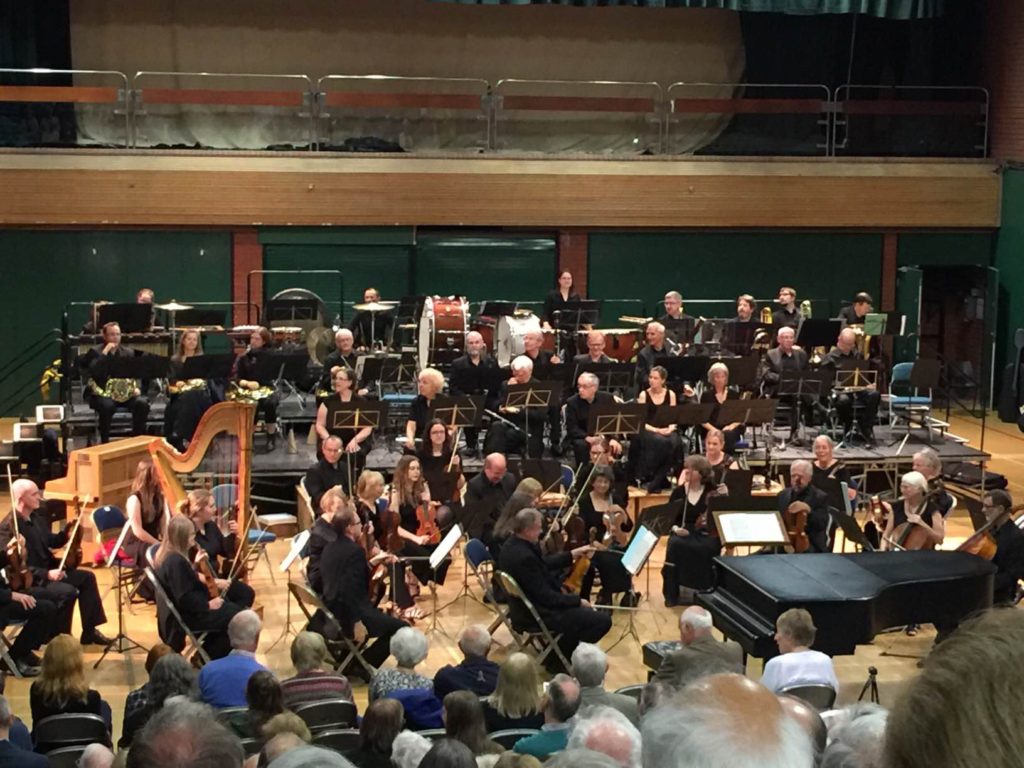 On Saturday 10th June friends, clients and colleagues joined us as we continued our 20th birthday celebrations. We enjoyed an evening with Wilmslow Symphony Orchestra at Wilmslow Leisure Centre, with performances including Dvorak's Carnival Overture, Mendelssohn's Piano Concerto no.1, and Stravinsky's Petrushka.
Wilmslow Symphony Orchestra were as impressive as ever and the evening was a lovely way of catching up with friends whilst enjoying some culture!
Thank you to the orchestra and leisure centre for a fantastic evening.