[17.09.21]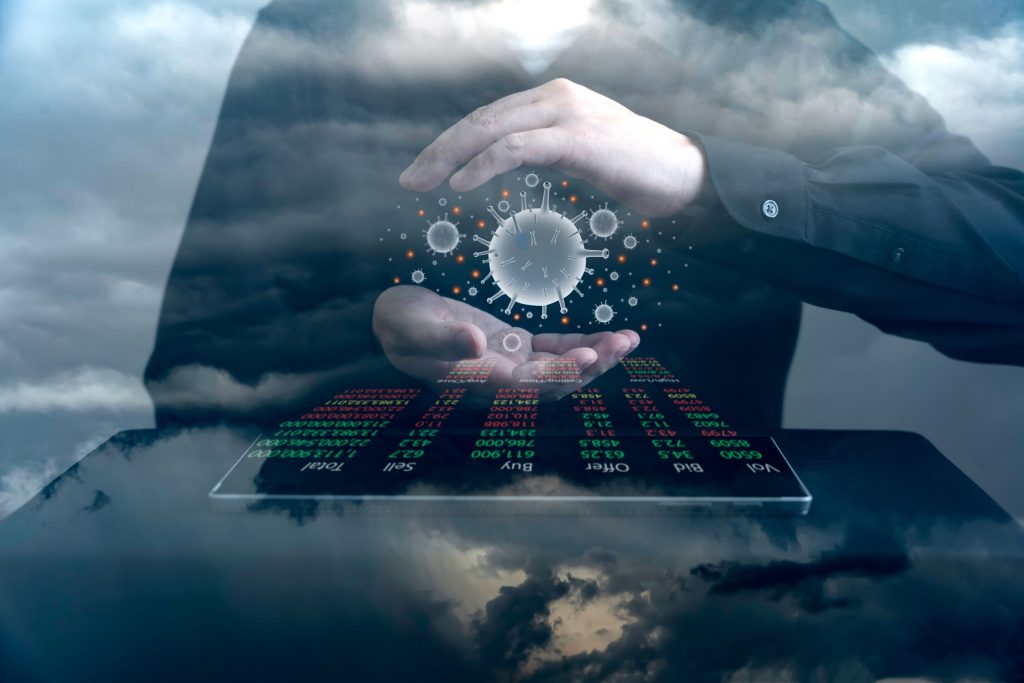 The last 18 months has been a strange time on lots of levels, including for the economy.  Alison Stuart, the Bank of England's Agent for the North West will join us on 11th November to set out the latest economic insights from the Bank of England and the Monetary Policy Committee.  She will also be offering advice and insight into managing our way out of the global pandemic.
Alison has many years' experience as an economist working at the Bank of England and the International Monetary Fund.  Alison started her career at the Bank of England undertaking a variety roles in the monetary analysis wing of the Bank.  She has also worked at HM Treasury and spent fifteen years at the International Monetary Fund in Washington DC.  Alison re-joined the Bank of England to become the Agent for the North West in January 2021.  She has a first degree in Economics from Sheffield University and an MA from Birkbeck, University of London.
Our Seminar will take place on Thursday 11th November 2021 between 4pm and 6pm at Laithwaites Wine, South Street, Alderley Edge.