[09.03.17]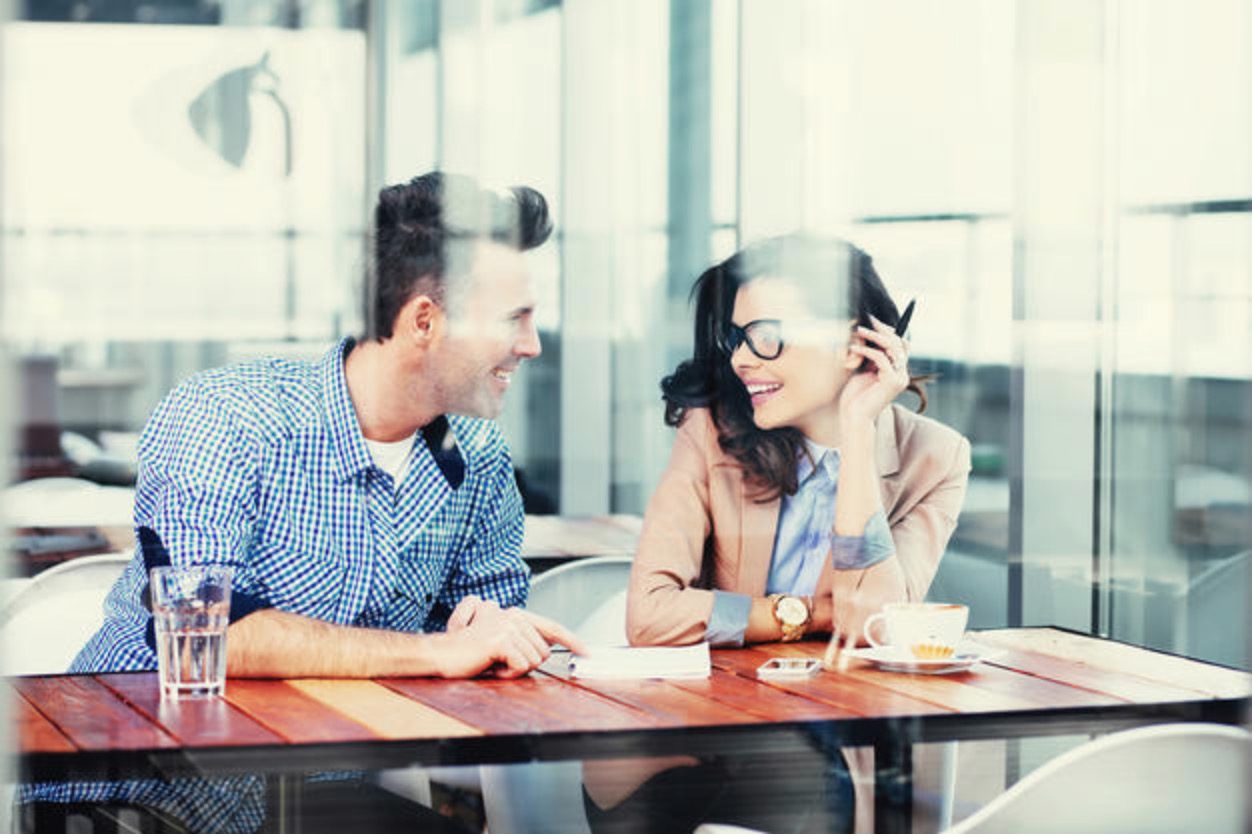 We all know that employee benefits can make your workforce happier and more loyal, and lots of companies offer perks such as private medical insurance, subsidised food and subsidised gym memberships. But have you ever considered offering your employees subsidised membership of a dating agency?
Now this sounds a little odd until you think about it a bit more. Intro, a Wilmslow-based matchmaking and introduction agency, is working with companies such as the BBC, AstraZeneca and Waters Corporation to offer a personal introduction and matching service as an 'employee benefit'. Annabel Hannam, Managing Director of Intro, says: "After all, many employers, large and small, encourage and support gym membership to promote health, so why not help employees to access an introduction service to promote happiness?"
A recent study by economists at the University of Warwick found that happiness led to a 12% spike in productivity, while unhappy workers proved 10% less productive. As the research team put it, "We find that human happiness has large and positive casual effects on productivity. Positive emotions appear to invigorate human beings."
Shawn Anchor, author of The Happiness Advantage, has found that the brain works much better when a person is feeling positive. At those times, individuals tend to be more creative and better at solving problems. And additional research has shown that when workers are happy they're more effective collaborators working toward common goals.
Unsurprisingly, a long-term study carried out by Cornell University found that relationship status is the most significant factor in influencing an individual's level of personal happiness and wellbeing. Put simply – for those who haven't made an active decision to be single – being in a relationship will do more than anything else to help make people happier.
Annabel Hannan says: "It's a perfect example of a win/win. The employee in a relationship is happier, more positive and so more productive at work. The employer (who has helped to facilitate the introduction) benefits from all the positive impacts of increased employee happiness."
Definitely food for thought, and maybe worth having a chat with the lovely people at Intro www.intro-nw.com.