[09.01.18]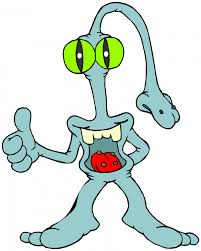 HMRC has announced a number of intriguing excuses that they received last year from people who had not completed their tax returns on time.  These excuses included:
My wife has been seeing aliens and she won't let me enter the house.
I've been far too busy touring the country with my one-man play.
My ex-wife left my tax return upstairs, but I suffer from vertigo and can't go upstairs to retrieve it.
My business doesn't really do anything.
I spilt coffee on it.
As well as the excuses, HMRC also received some questionable items which taxpayers had tried to expense:
A three-piece suite for my partner to sit on when I'm doing my accounts.
Birthday drinks at a Glasgow nightclub.
Vet fees for a rabbit.
Hotel room service – for candles and prosecco.
£4.50 for sausage and chips meal expenses for 250 days.
HMRC rejected all of these excuses and expenses.
At Castletons we work hard to ensure that our clients' tax returns are submitted on time.  We do rely on clients sending us their information on time; and so we would ask you to ensure that you send us anything relevant as soon as possible.
If you have any queries in relation to your tax return please contact Jackie or Andrew.