[02.07.20]
Thursday 2nd July 2020 should have been our BBQ on our Drive for our clients, contacts and neighbours. Unfortunately the pandemic has prevented us from hosting our BBQ. However, to mark the day we wanted to share some Cocktail recipes with our clients! We hope you will enjoy these cocktails!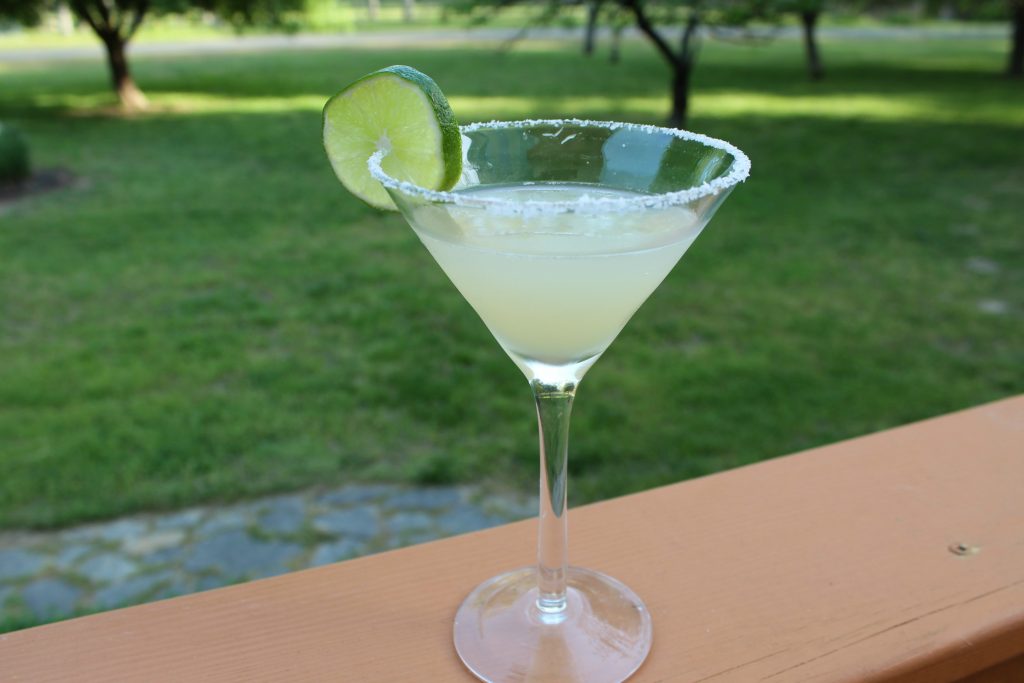 Margarita
50ml tequila
1½ tbsp lime juice, plus extra for the glass (1 lime should be sufficient)
1 tbsp triple sec
salt and slice of lime, to serve
Put a little salt on a saucer, then wipe the rim of your martini glass with lime juice. Turn the glass upside down in the salt and twist to coat.
Stir the ingredients and a little ice together or put them in a cocktail shaker to combine. Strain into the chilled martini glass. Serve with a slice of lime.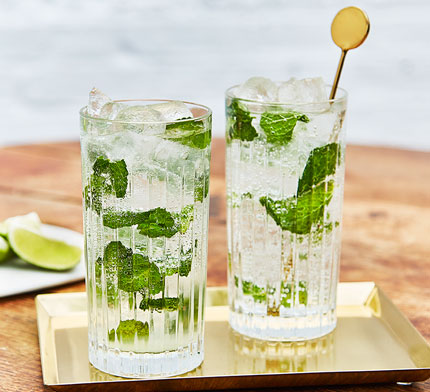 Mojito
juice of 1 lime
1 tsp granulated sugar
small handful mint leaves, plus extra sprig to serve
60ml white rum
soda water, to taste
Muddle the lime juice, sugar and mint leaves in a small jug, crushing the mint as you go – you can use the end of a rolling pin for this. Pour into a tall glass and add a handful of ice.
Pour over the rum, stirring with a long-handled spoon. Top up with soda water, garnish with mint and serve.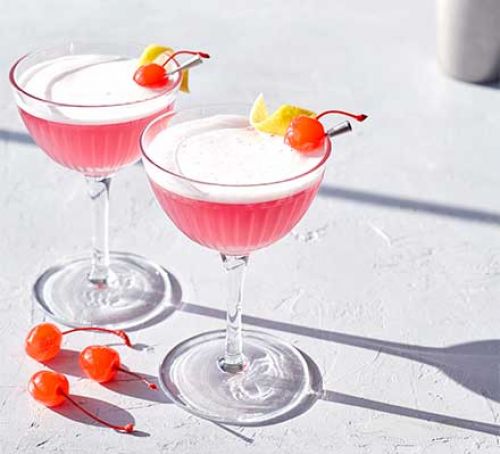 Pink Lady
100ml London Dry gin
4 tsp grenadine
ice
1 large egg white
2 strips of pared lemon zest and 2 maraschino cherries, to garnish (optional)
Put two cocktail glasses in the fridge to chill. Pour the gin and grenadine into a cocktail shaker, then fill with ice. Shake until the outside of the shaker feels ice-cold. Strain the mixture into a jug, discarding the ice.
Tip the egg white into the shaker and pour in the gin mixture. Shake well until the egg white is frothy – you can also do this in a food processor or using a hand blender, if you like. Pour the cocktail into the prepared glasses. Skewer the cherries onto cocktail sticks, if using, then use to garnish the glasses along with the pared lemon zest, if you like.