[14.04.17]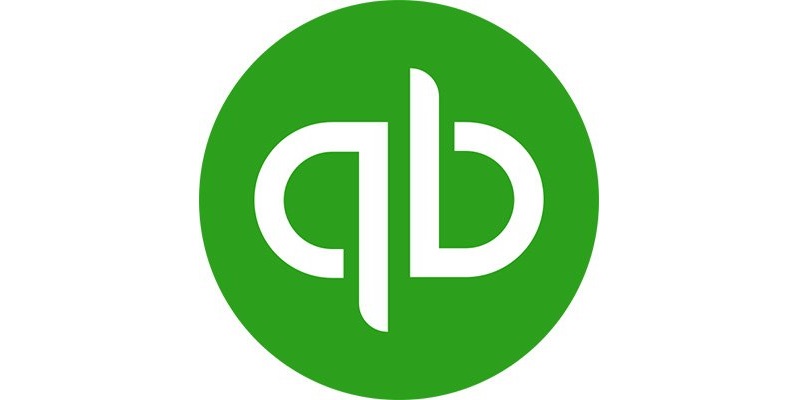 Cloud accounting is being used by more and more businesses to help them work more efficiently and manage their finances more proactively, and we have partnered with QuickBooks to provide QuickBooks Online cloud accounting software to our clients. QuickBooks Online is the world's number one cloud accounting solution for small businesses, with over 1.5 million users worldwide.
We are ProAdvisors and Platinum Partners and accredited to provide training to our clients to ensure they can use the system confidently and effectively.
Its intuitive and easy to use interface makes your accounting process faster, giving you more time to spend running your business. By accessing real-time data from your bank accounts, the system minimises data entry and provides up to date information at all times to everyone who needs to access it – whether that be you, your team or your accountant.
In addition, with Making Tax Digital being rolled out from April 2018, QuickBooks allows businesses to easily provide the information required for HMRC.
Catherine Mackenzie, Managing Director of Mackenzie Marketing, says of QuickBooks: "Since starting to use QuickBooks I have found I have to spend much less time on my accounting. The system is intuitive and simple to use, and the time-keeping and reporting functions provide me with invaluable management information to help run my business.  The team at Castletons, in particular Jackie and Siobhan, really understand QuickBooks and provide solid training to enable their clients to use QuickBooks to its full potential."
Find out more here.