[12.06.17]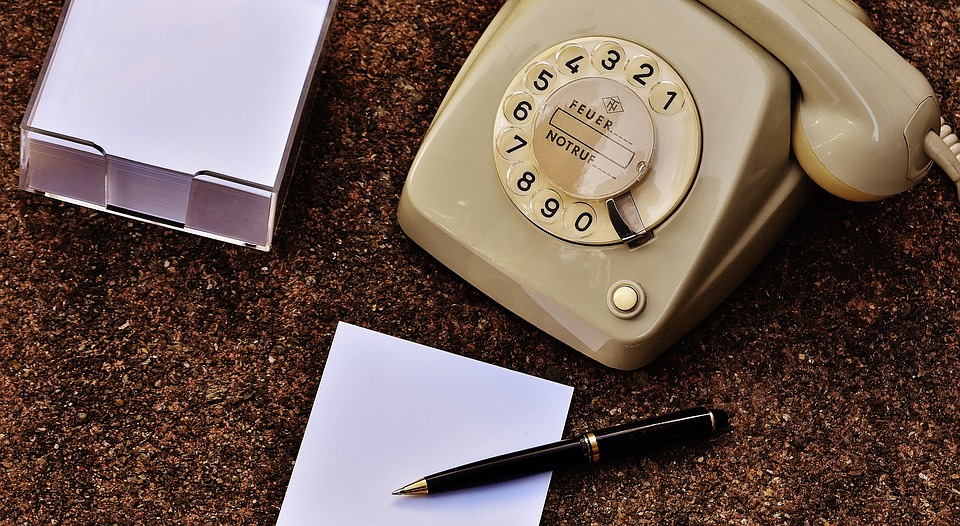 Understanding technology when it's not your main area of business can be challenging – you're busy trying to run your business and don't have time to think about the technology underpinning everything. Unfortunately, this can sometimes mean that technology is neglected and this is when things can go wrong.
It's a good idea to set aside some time on a regular basis to review your current technology arrangements, do some research to check whether any new developments apply to your business, and arrange any updates or new equipment that is necessary.
So what are the top five technology challenges for small businesses and how can you address them?
Security – this is obviously an important one. Make sure all your data is stored correctly and securely, password systems are set up properly and followed by all staff, and you have appropriate and up to date anti-virus software in place.

Storing data – whether you choose a cloud system or a server, make sure it is set up properly and regularly reviewed to make sure it continues to cover all your requirements and is functioning properly. As your business grows you may need to upgrade your storage solutions to ensure you have enough space and the most suitable solution for you and your staff.

Maintenance and repair of hardware – it is an unfortunate fact that your hardware will age, break down, get damaged etc. Depending on the size of your business you may want to deal with this on ad-hoc basis (maybe a spare laptop will suffice to cover temporarily any times when hardware is out of action). For larger businesses you could consider more proactive solutions – a regular audit of equipment and a planned repair and replacement programme; or even a hosted equpiment solution where your service provider will take care of regular server maintenance and updates, meaning that no matter what happens to individual computers in your office, your team will always have access to their files.

Software – your current software will not suffice forever and outdated software can really impact on productivity in the office. Don't wait until everything grinds to a halt – be proactive and keep your software up to date.

Keeping up to date with new technology – new technology, apps and software are constantly being launched. When you're busy running your business it can be hard to keep up to date with new technology and work out what would be useful for your business, but it's important to regularly dedicate time to this. There could be a tool out there that would significantly improve the efficiency and effectiveness of your business; for instance cloud accounting systems can save business owners huge amounts of time by streamlining the accounting process. Other areas of the business that could benefit from tools and apps include HR and sales.