[05.01.17]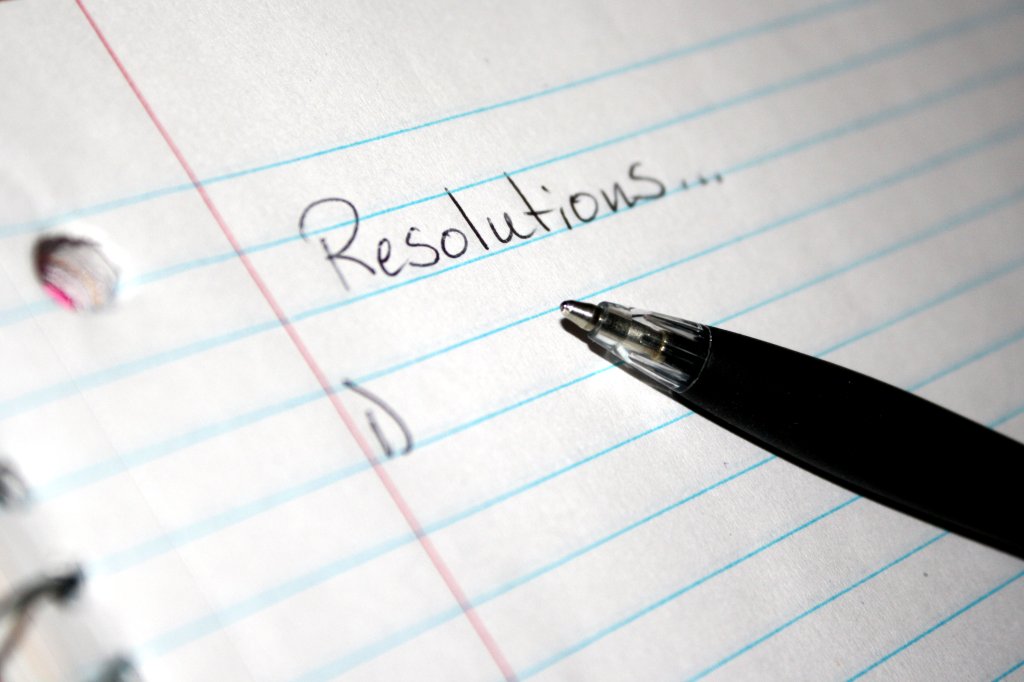 You might have thought about some personal new year's resolutions – do more exercise, drink less coffee, that type of thing! But have you considered how new year's resolutions could benefit your business as well?
Starting a new year is an ideal time to take stock and think about what bad habits to lose and what good habits to introduce to maximise your business. Here are a few ideas:
Delegate – are you trying to do too much yourself rather than making proper use of the team around you? Sit down and think about the skills of your staff and how they can be utilised to free up some of your time. Delegating effectively means your staff can handle the day to day tasks while you look after the bigger picture.
Review your prices – make sure you're charging what you're worth. Do some research to see what competitors are charging and where you fit in the marketplace. Think about how you pitch yourself and what your pricing strategy is.
Manage your cashflow more effectively – large variances in cashflow can cause problems in your business so think about how you can smooth out the highs and lows. Make sure you invoice for all work promptly, consider offering rewards for prompt payment, pay your own bills only when they are due and, depending on your business, you could consider asking for up-front or staged payments from customers.
Review your digital presence – spend some time taking a proper look at your website and social media. Are they representing your company the way you want them to? Are they up to date and regularly maintained? Out of date and inaccurate information, or an outdated, clunky website, could deter customers so it's worth investing a little time and money if your digital presence isn't up to scratch.
Plan – take some proper time to review the previous year and plan for next year. Write down your goals for the coming year and formulate a plan to achieve them, using what you have learnt in the last 12 months.